AARA SERVICES
We help our customers, our communities and our environment by offering a range of online tools including: PART SEARCH and PART REQUEST. We also feature a MEMBER DIRECTORY and a
SELL YOUR VEHICLE
tool.
Click on an item below to get started.
PART SEARCH
Search from our member's inventory of over 5-Million Parts online in English or Spanish.
A number of our members have their inventory in a single database for your convenience.
Search our members inventory for that quality used auto part you are looking for. You will be able to see who has it in stock, the price and how to get in touch to purchase the part. It is important to understand that not all member inventories are online and not every part is inventoried. If you do not find your part in the on-line inventory part search, please fill out our PARTS REQUEST FORM that will be emailed directly to ALL our members.
Benefits of This Feature Include:
Get instant results for your auto part request
The ability to contact the recyclers at your convenience
Participating recyclers inventories all in one place
Get the price instantly without calling anyone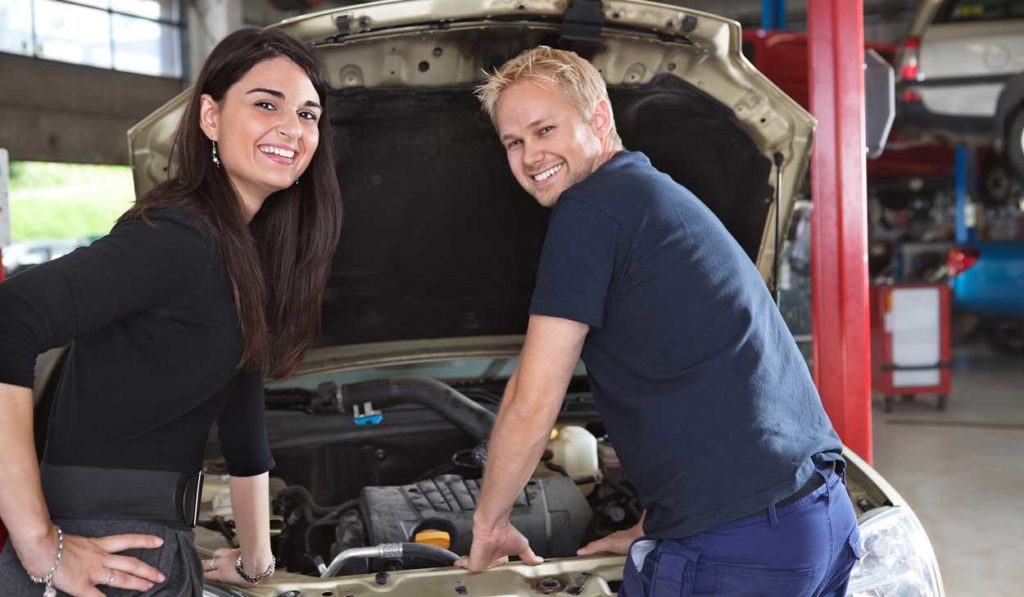 YARD TYPES
You can choose between full service auto salvage yards and self service or "you pull it" parts yards. Both types of salvage yards offer unique advantages based on the types of used auto parts that you are searching for and the amount of time and effort that you want to invest in dismantling the parts that you are looking to purchase.
Over 5 Million Parts Online
Start Your Search Below

No matter what way you choose to go, buying parts from an AARA member yard will always guarantee you the best parts with a guarantee and the customer service to back them up.
AARA ASSOCIATE MEMBERS
Click Here to View the Associate Member Directory
WARRANTY & ETHICS
Code of Ethics
1. Our members, in accepting membership, agree to abide by the following Code of Ethics
2. To promote the conservation of energy and the total utilization of our resources.
3. To determine, within all practical limits, the quality and condition of each automotive part offered for direct recycling and to represent same accurately. All parts are guaranteed for a minimum of ninety (90) days from the date of purchase unless otherwise stated in writing at the time of sale. Those companies whose primary purpose is as a self service operation, whose signs read as such and that is advertised as such are excluded from the required warranty. Warranties are provided and supported by each individual member company.
4. To endeavor to accept the social responsibility for good community relations on improving the environment.
5. To be compatible business neighbors.
6. To maintain a clean and non-polluting environment in our businesses.
7. To operate according to the ordinances, statutes and laws of the various jurisdictions governing us.